Montana FWP Commission Keeps Wolverine Trapping Legal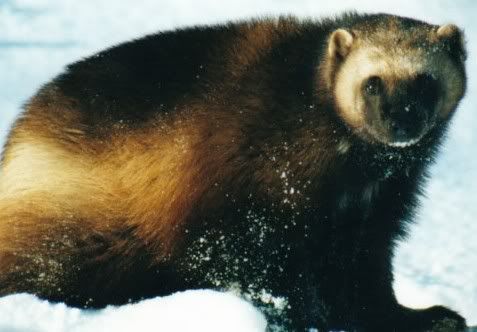 Kudos to the Montana Fish, Wildlife & Parks Commission for taking a stand and allowing wolverine trapping for another year. During a commission meeting this month, the FWP commission, which sets hunting, fishing and trapping regulations, denied appeals to stop the harvest of wolverines.
The wolverine is perhaps the wildest species in the weasel family, typically residing in forested wilderness areas. Montana Fish, Wildlife & Parks conservatively estimates that at least 200 wolverines reside in the state, and the commission approved a harvest quota of 9 animals for the 2008 season.
The opportunity to catch a wolverine is something that makes Montana truly unique, and even though I may never get my hands on one, I feel lucky to be one of the few Montana trappers who have that chance.
At the same meeting, the Commission denied requests to allow trapping of swift fox, a rare fox sparsely distributed in a few areas of the state.  Read more here.
Is A Wolf Trapping Season in Michigan's Future?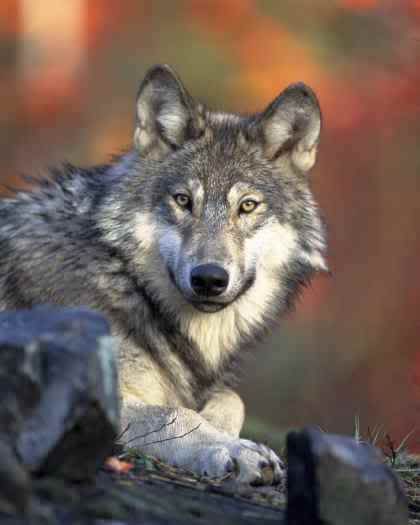 Is it time to start managing the burgeoning wolf population in Michigan? Mike Wendland, columnist with the Detroit Free Press, argues that responsible, limited harvest may be necessary to maintain a wolf population that is acceptable to both wildlife enthusiasts and the general public. You can read the great news story and video clip here. Mike provides some great video footage of wolves and excellent insight on the issue, including interviews with Michigan wolf experts. Some arguments for wolf management are noted below.
… the current wolf population in the UP is now estimated at well over 500 and is increasing by about 15% each year. "The problems are going to increase," he said. "We have built up the population and now we have a duty to manage it before public opinion turns against them again."
… surveys now show most Michigan people are delighted that the wolf has made a comeback. But opinion can change. "Think of the giant Canada goose," he said. "Back 10, 20 years ago, the public loved them. Now there are so many that they litter golf courses and parks, and they're considered a nuisance. Same with the whitetail deer in many areas. The herd has grown so large that they do lots of crop damage, even landscape damage in the suburbs. And there are so many car-deer car crashes that their sheer numbers in some parts of the state pose a safety problem."

Hammill says unless Michigan sets up a hunting or trapping management program for the wolf, they could once again become a nuisance also. "It's our duty," he said.
A well regulated wolf hunting/trapping season could be the ticket to maintaining a healthy wolf population while ensuring public acceptance of the wolf as an important component of the forest ecosystem, and not a nuisance. Perhaps wolf harvest is in the best interest of both animal rights groups and hunters and trappers. Now if only we all could see it this way.
Be sure to read the great article and watch Wendland's video clip here.