River Otters Making a Comeback in Texas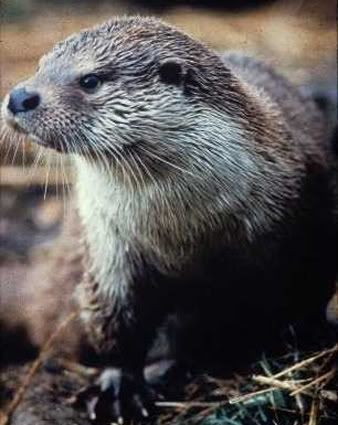 Once a very rare sight, river otters are starting to appear more and more frequently in areas of Texas.
DALLAS — River otters are popping up in Texas waterways where they haven't been seen in decades, giving wildlife officials hope that the rarely seen critter is on the comeback.

The animals were believed to have been restricted to the Piney Woods of east Texas because of habitat loss and trapping. But people have been spotting them outside Austin and as far away as Wichita Falls, northwest of Fort Worth near the Oklahoma line.

"This tells us that this species has made a huge recovery in the state," said Gary Calkins, a biologist with Texas Parks & Wildlife Department's Jasper office who has been studying the semiaquatic mammals for three years.